As I left Malapascua Island by boat I took one last look at the beauty that surrounded me. It was the perfect closing shot to an amazing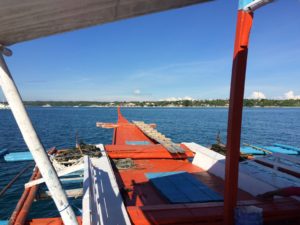 month in a country that for some reason I appreciated more with each passing day.
The deck of the banca with its bright orange paint and its multicolor outriggers glided over the translucent blue sea as we headed for the neighboring island where the airport is located. From the boat there was no mistaken the rich green of the palms fronds covering the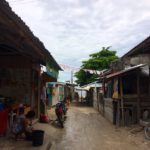 inland and the line of white from the sand on the shoreline where we were headed. Soaking this in I thought to myself how the Filipino people were just as warm and colorful as the inviting islands they lived on. I met a lot of wonderful locals, travelers and expats.
Whether it was drinking a glass of beer with my Filipino friend in front of his home with its metal walls and roof that didn't properly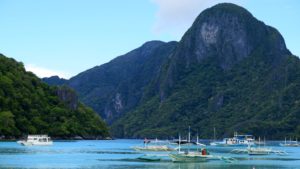 align or sharing a meal with my new friends from Australia or Holland I enjoyed every moment.
There was rarely a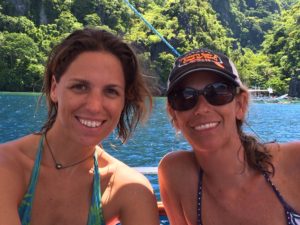 day that didn't involve a trip on a boat and a dip in the sea, two of my favorite things. I know there are at least 6995 islands of the Philippines I didn't get to see but it is unlikely that I will return thus I am leaving with a heavy heart.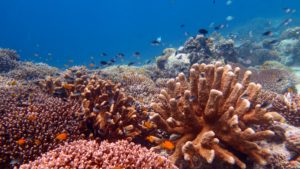 I gave my fins and rash guard to a young boy on the Island since I won't need them where I am going. Tomorrow I head to Beijing where I will embark on a Trans-Siberian railroad trip.
What a difference a day will make.