This stunning island is worthy of all the rave.
TRIP REPORT:
July 2021
A great place for divers who are traveling with land lovers and children.
GETTING THERE: A flight or the ferry. The ferry dock is about 30 miles from the Cancun Airport. There are many shuttle companies to arrange transport. The ferry's run throughout the day. You can get your ticket before you board. If you are returning to the mainland late afternoon or early evening, I would suggest buying your ticket earlier in the day. The lines were so long they went on for what looked like blocks.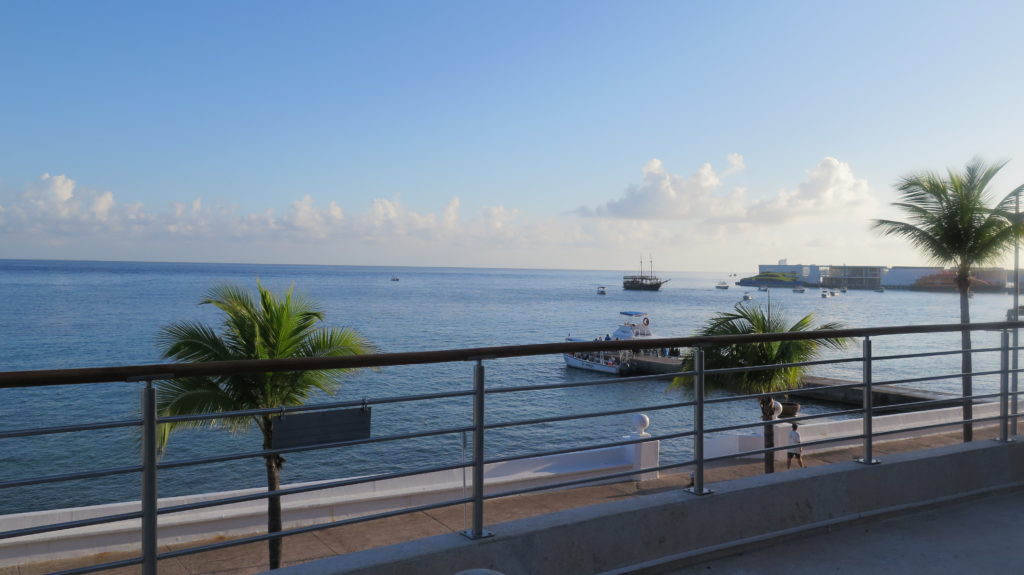 DIVING: The reef is just off the coast. The ease and convenience are an added bonus to the beautiful underwater world that awaits. An Eagle Ray, barracuda, nurse sharks, eels, turtles and toad fish were just a few of our spots during a single dive. Several dive shops offer packages which can keep costs down.
Tres Pelicanos is the shop we used. Their boats are small and fast. The Staff were kind and accommodating. They made it so easy to plan our trip. It took one email and we were presented with an itinerary complete with reservation at a nice waterfront hotel and set dive times. The shop is in town and they will drive you to the marina.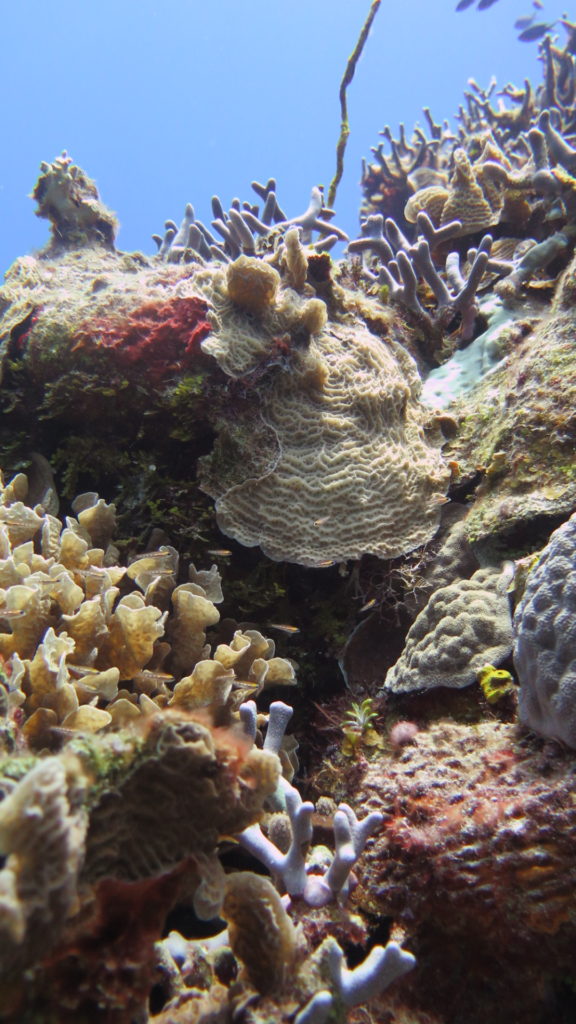 HOTEL: The hotel booked for us, Casa Mexicana, was just around the corner from the dive shop. It was the place I had been eyeing before I booked the trip. You can walk to the hotel from the ferry. Staying here we had no need for a car. There is a 7-11 next door, and you can walk to many restaurants and shops. The lobby level is where you will find a small but nice pool with a water view. The staff was great. They even arranged for our post travel Covid test in the room. It cost $35 for same day results. Breakfast and beach towels were included.
RESTAURANTS: They are plentiful. You can go to a local place like Mister Taco and have an amazing authentic meal even if you are not on a budget. There are higher end Italian and Seafood restaurants. It would be hard not to find a place that can meet the criteria or cravings even for a large undecided group.