To love the water is to love the Philippines provided you get out of Manila. There are 7, 107 islands in this country.  Unfortunately I only visited a few.  Surfer or shark hunter click the menu for a list of islands and practical information if you are planning a trip.
Philippines Overview Tips: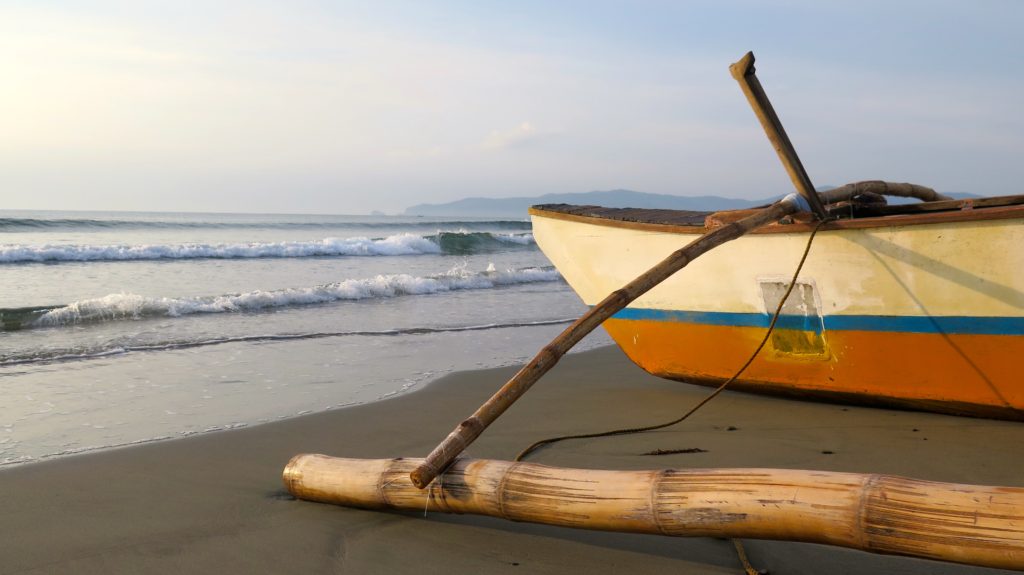 June 2016  $1usd = 46php  (Php below are accurate USD may be a bit off depending on exchange rate)
BEFORE YOU GO:
– Exchange rate is better in some places if changing 100's USD & 50's USD than lower denominations.
-Bring a mask, snorkel and fins.
-Pack or buy there: sunscreen, clothing detergent and bug spray.
-Bring patience if going to Manila the traffic is horrific.
-Manila airport has different departure terminals that are cab rides apart make sure you know which terminal you are leaving from.
WHILE THERE:
-Drink fresh calamansi 100php it's like lemonade served with sugar.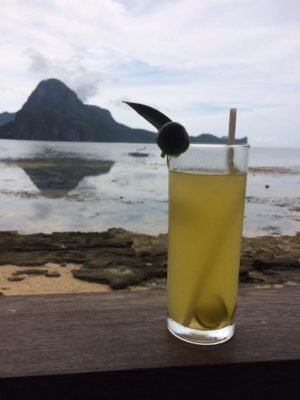 -Try Halo Halo and a Mango float. These are popular Filipino deserts.
– Prepare for Sea-lice, with the water so warm it's no sunrise that at some point you will encounter them. Just be prepared.  Wash with fresh water after getting out of the sea. Pat the area dry and try not rub it. If you still feel itchy apply vinegar and don't scratch (do as I say not as I did!)
-Watch where you step in the water some places have a lot of sea urchins.
-Expect to spend a night in Cebu between islands for some reason the airlines have yet to schedule flights making it convenient to island hop.
-It's so humid that clothes don't dry so hang them inside if you have air-condition.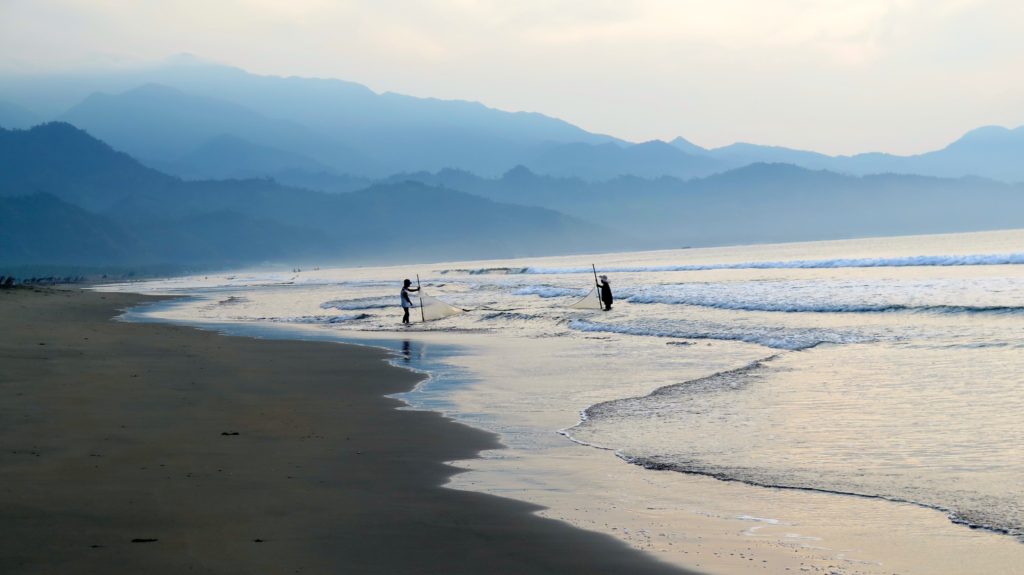 Manila Airport: Know the terminal you are going to before arriving. The terminals are taxi rides away. There is no free wifi and not enough places to sit. And sit we did with flights delayed. There is no airport tax.
Manila Hotel: Expedia it was $164 a night including taxes. The hotel is about an hour from the airport. It is very nice and comfortable with all the amenities one could ask for. . The breakfast buffet is insane. It is one of the largest and most diverse buffets I have ever seen. It was included in our room rate.
Mainland Beach Resort:
Cote Resort: Located about 6 hours Northeast of Manila. It is just a few clicks from Baler, which has a reputation for surfing that started when the crew that shot the surfing scene from "Apocalypse Now" left some surfboards behind. The road is in good shape but it is one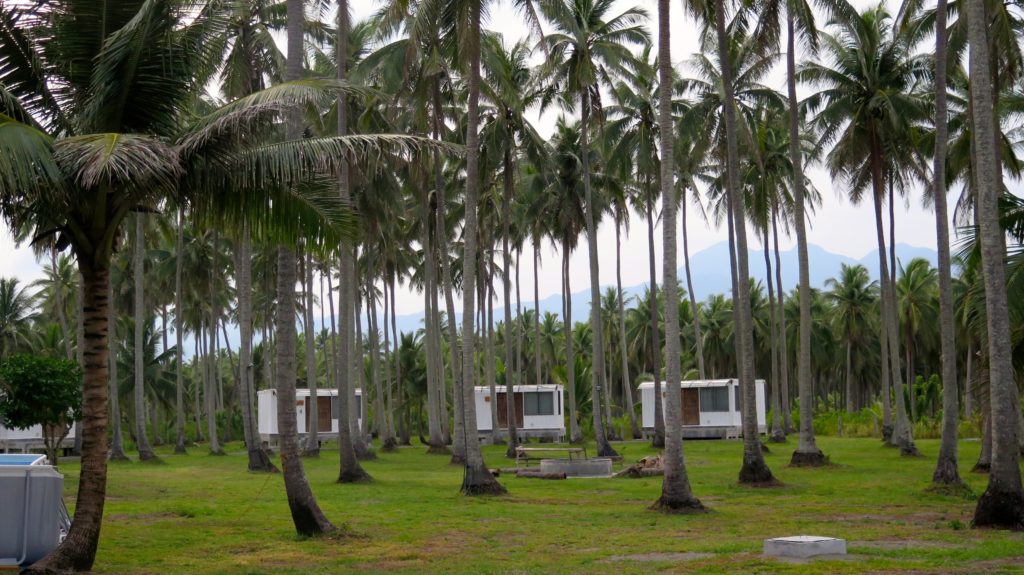 lane, if that in some places and its goes through several towns. If you aren't a local, I wouldn't recommend driving this yourself. The hotel has a shuttle from Manila.
The hotel located on a coconut plantation is a unique design of individual containers with all the comforts you could want plus things you haven't thought of. It was designed so you could just bring a bathing suit. The owner thought of everything from the toothbrushes among the toiletries, flip-flops, beach towels, surfboards, games and a volleyball net for its guests. It's a great retreat if you are looking for a serene place to call home for a few days. The beach, lined with rows of palm trees and the Sierra Madre Mountains, goes on for miles. The sand is soft and the ocean is warm.
Air :
Manila to Puerto Princessa 3763php ($81.58 pp)
El Nido, Palawan – Cebu 5500php $118
Cebu- Siaragoa 7600php $163
Siarangao- Cebu 3200php $68
Cebu – Malapascua  by land (see page)
Cebu- Manila 2500php $53
For my blog posts click here.