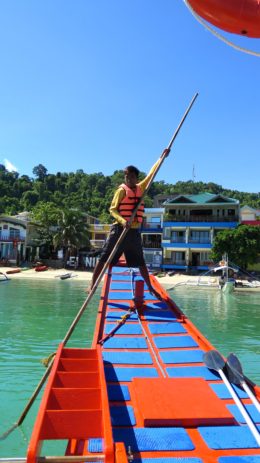 I was warned that getting anywhere in the Philippines is taxing even for the most patient of people. After another delayed flight (3 different airlines and not one of my flights have been on time this trip) we arrived on the largest island, Palawan at night. Unfortunately the airport we flew into left us with a 6 hour minibus ride on a mountain road to our final destination, "The Last Ecological Frontier of the Philippines".
El Nido, Palawan is known for the limestone cliffs that surround the clear blue water of the many uninhabited islands. Palawan is an archipelago and many of the islands are a short boat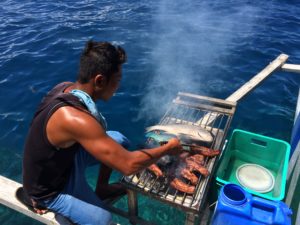 ride from town. Here for $21 you can take a boat tour of the caves, lagoons or some of the over 100 white sand beaches. All tours include a hearty and delicious meal of fresh fish, pork, rice and fresh fruit.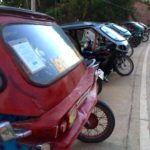 At first glance this town where trikes (motorcycles with a side car) rule the road seems unappealing but with every step this town because more enchanting.
The charm is found in the ease of having everything you could want from a beach town, including a nice clean place to stay for 26 bucks a night, and the people. "Be Honest" the local campaign that can be found on signs throughout town seems to work. The people are nice, helpful and you don't feel like you are being had. A dollar will take you up the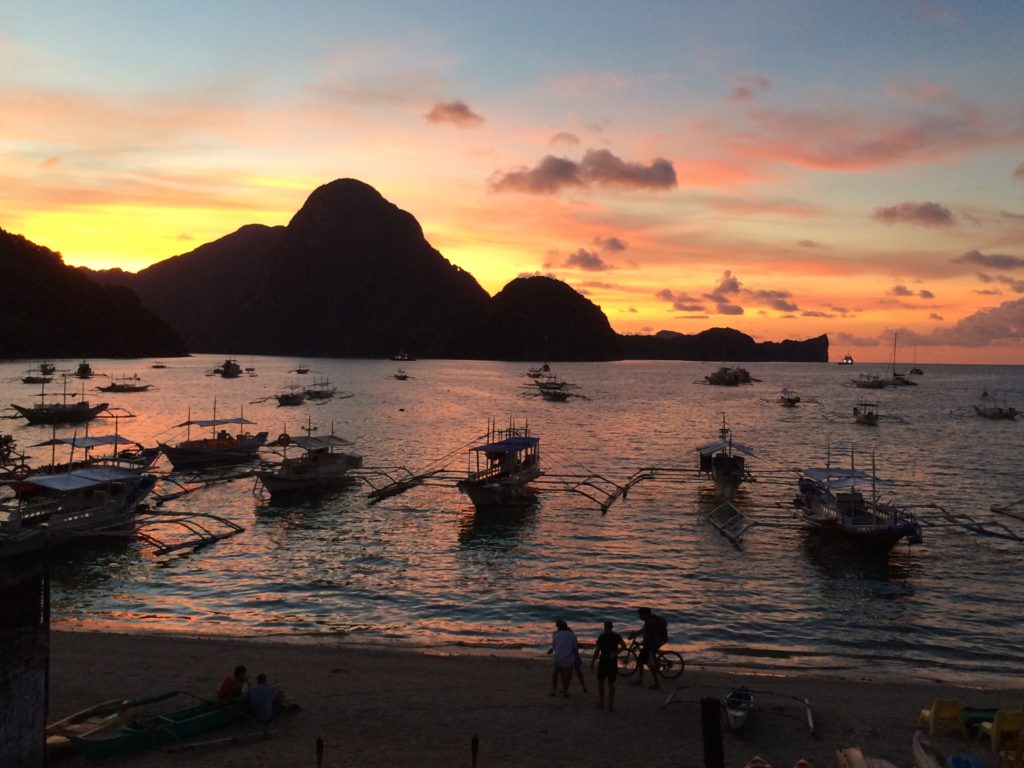 mountain to one of many places where you can watch a spectacular sunset. If you are anything like me the sunset may be the only thing to extract you from that incredibly warm and beautiful water.